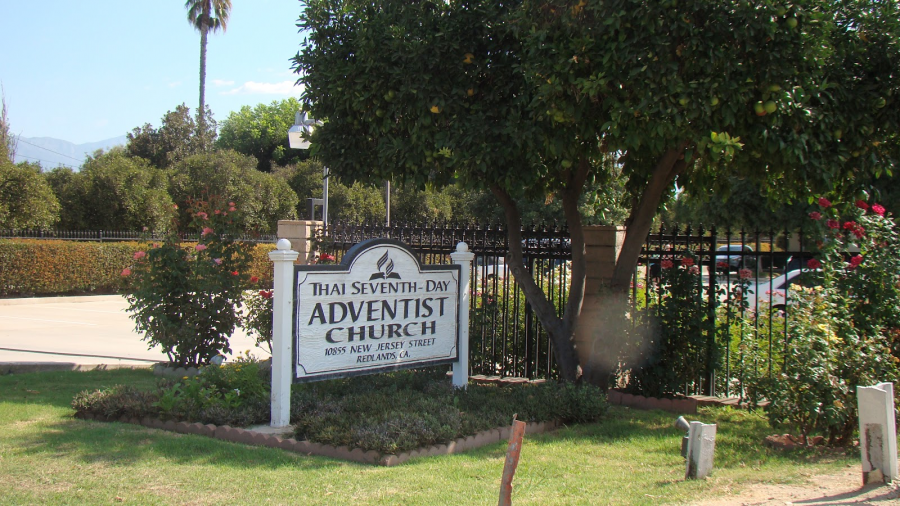 Welcome to the Thai SDA Church in Redlands, CA.  We are cordially inviting you to visit and  fellowship with  every Sabbath.  Who knows you may enjoy our fellowship and feel welcome from all our members, and welcome to join fellowship  lunch after our services. 
We are a Christian community and would love to have you join our family.  Please join us for Bible study, worship, and prayer.
Pastor Sunny Wilamart, D. Min.
Thai SDA Church
We open for worship on Saturday (Sabbath day)
Service times: 9:30-12:00pm.
Sabbath School:9:45-1045
Worship Service:11-12:00 pm.
Wednesday Prayer Meeting at 6:00-7:00pm.
Friday Night Bible Study 6:00-7:00pm.
Temporary  Close due to COVID-19.
Thank you for visiting us.